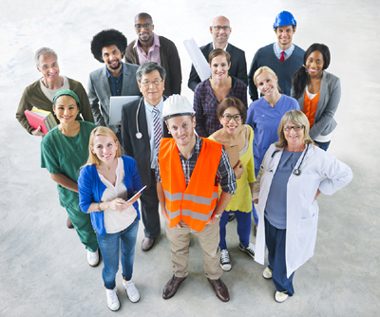 The accounting and consulting professionals at Lewis, Shoffer & Co., P.C., CPA's offer expertise and experience to businesses in a wide array of industries. Our seasoned accountants and consultants deliver superior service and solutions to all of our clients. Please review some of the industries we serve below and fill out the short form to the right so that we can talk with you about how we can improve your bottom line as well.
Staying current to maintain an extensive knowledge of the industries in which we specialize is how our accountants and consultants are able to help our clients achieve their financial objectives. Our services reflect this specialized knowledge.
Our accounting experts can help you develop competitive strategies that are realistic, putting our staff and yours to their most productive use.
Some of the industries we serve include: 
Professional service businesses – Realtors, law firms and more.
Consumer service businesses – retail, restaurants, small contractors and more.
Healthcare – including doctors, dentists, chiropractors, veterinarians, and other healthcare practitioners.
Non-Profits – charitable organizations, advocacy groups, membership organizations, education and mentoring programs, and more.
Individuals – Personal accounting services